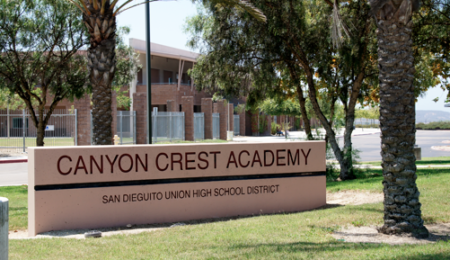 Fair Trade Canyon Crest Academy
Join us at Canyon Crest Academy in our fight for Fair Trade! From community development and environmental protection, to gender equality and strengthening the global economy, the Fair Trade CCA campaign is designed to motivate our school towards a just world. In addition to raising awareness about Fair Trade and inspiring students to buy equitably sourced products, our two main goals are to source  Fair Trade products in the cafeteria, and to work with government officials to create and enact laws which uphold international social justice.
Campaign Progress

Build Your Team
The Fair Trade committee provides leadership and direction for your campaign.
Completed April 27th, 2021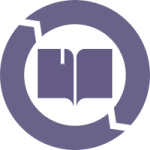 Commit to Fair Trade Education and Events
Raise awareness of Fair Trade at your school through presentations, events, curriculum, and other activities.
Completed January 4th, 2023

Source Fair Trade Products
Work with your school to offer Fair Trade products regularly in the cafeteria, vending machine and offices.
Completed January 4th, 2023
Photo Gallery
Fair Trade Products
Resources
Members