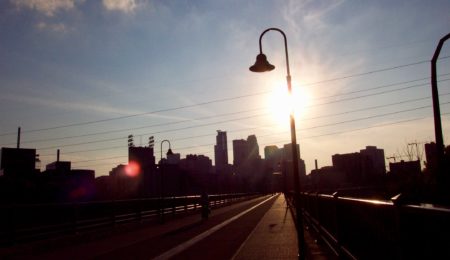 Fair Trade Minneapolis
501c3 tax exempt since November 2021, we're empowering people to choose Fair Trade Products so global farmers and artisans earn a fair and sustainable living. Fair Trade (coffee & tea, chocolate, sugar, apparel, gift items, etc.) empowers farmers and workers to eliminate poverty, and protects the environment where Fair Trade products are grown or made.
We encourage the Minneapolis City Council to designate the City of Minneapolis as a Fair Trade Town, and to purchase local and/or Fair Trade products. Please "like" our Facebook page and join our Zoom meetings on scheduled Monday evenings at 7:30 pm. After COVID, we plan to have even more in-person fun!
Campaign Progress

Build Your Team
The Fair Trade committee provides leadership and direction for your campaign.

Reach out to Retailers
Work with retail locations in your town to offer two or more Fair Trade products.
Completed July 23rd, 2020

Enroll Community Organizations
Each town must have a certain number of community organizations using or serving Fair Trade products.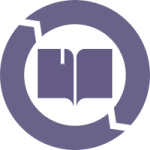 Commit to Fair Trade Education and Events
Raise awareness of Fair Trade in your community through educational events, media coverage, and other activities.
Completed September 17th, 2020

Pass a Fair Trade Resolution
Work with your city or town council to pass a resolution in support of Fair Trade.
Photo Gallery
Fair Trade Locations

Retail Locations

Community Organizations
Resources
Public Policies on Fair Trade – in Brazil, Belgium, Ecuador, the European Union, France, Italy, & beyond
Download
Fair Trade Minneapolis 501(c)(3) determination letter 11/10/2021
Download
Four lucky people will win a $250 gift card: This Fair Trade Month, Ask Yourself: Do Your Dollars Do More?
Download
New Study Reveals Fairtrade America Is Gaining Awareness and Trust in the U.S. As the Global Pandemic Awoke Americans to the Connectedness of Global Supply Chains
Download
Ben & Jerry's pioneers living income for cocoa farmers: 'The challenges we face as a planet come back to economic justice'
Download
A Farmer-Led Future for Tea – by Equal Exchange – May 17, 2021
Download
"What is Fair Trade? What is the Goal of Fair Trade" – Gallant answers in detail, May 16, 2018
Download
67 retailers in Fair Trade Minneapolis sell two or more Fair Trade products!
Download
GLOBAL CITIZEN: Here's Why KitKat Can't Say 'Black Lives Matter' While Abandoning Fairtrade
Download
Members