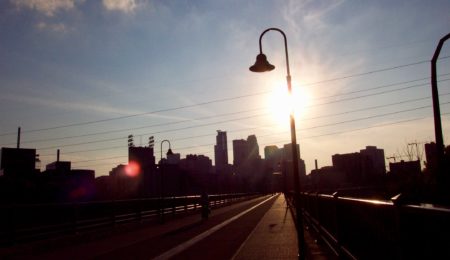 Fair Trade Minneapolis
Because the products we buy and sell are connected to the livelihoods of others. Supporting responsible companies, empowering farmers and workers, and protecting the environment.
Our principles: environmental sustainability, ethical production methods, fair wages, and safe working conditions.
Campaign Progress

Build Your Team
The Fair Trade committee provides leadership and direction for your campaign.

Reach out to Retailers
Work with retail locations in your town to offer two or more Fair Trade products.
Completed July 23rd, 2020

Enroll Community Organizations
Each town must have a certain number of community organizations using or serving Fair Trade products.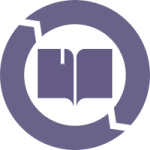 Commit to Fair Trade Education and Events
Raise awareness of Fair Trade in your community through educational events, media coverage, and other activities.
Completed September 17th, 2020

Pass a Fair Trade Resolution
Work with your city or town council to pass a resolution in support of Fair Trade.
Upcoming Events
February 08
1st meeting of 2021! After we meet & greet, guest speaker Teresa Baxter will arrive at 8 pm. In 2020, she started Fair Trade Long Beach and the Fair Trade Long Beach Retail Collective. She's been w/ Fair Trade Los Angeles, Fair Trade Manhattan NYC, and Fair Trade Alexandria, VA. If time permits, we'll move […]
February 22
Move further toward giving Annual Awards to our Fair Trade retailers. Possibly, think of a fun Fair Trade event for spring/summer. Proposed timeline for giving Annual Awards for our Fair Trade retailers: In May 2021, we plan to give our Fair Trade retailers Annual Awards to post by their exit doors to signify that they […]
Photo Gallery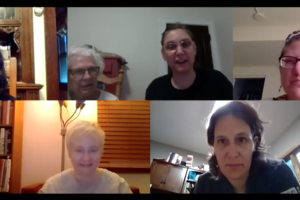 Fair Trade Locations

Retail Locations

Community Organizations
Resources
67 retailers in Fair Trade Minneapolis sell two or more Fair Trade products!
Download
GLOBAL CITIZEN: Here's Why KitKat Can't Say 'Black Lives Matter' While Abandoning Fairtrade
Download
Members