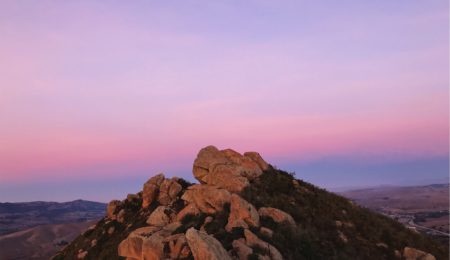 Fair Trade San Luis Obispo
San Luis Obispo has the opportunity to pave an avenue of good by becoming a Fair Trade Town. Fair Trade changes the way trade works by ensuring better prices, decent working conditions and a fairer deal are experienced by farmers and workers in developing countries who provide us our commodities. Join us in supporting Fair Trade to consume more consciously and use our purchasing power to bring about a more equitable system of global trade.
Campaign Progress

Build Your Team
The Fair Trade committee provides leadership and direction for your campaign.
Completed October 14th, 2020

Reach out to Retailers
Work with retail locations in your town to offer two or more Fair Trade products.
Completed June 19th, 2020

Enroll Community Organizations
Each town must have a certain number of community organizations using or serving Fair Trade products.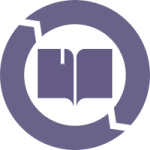 Commit to Fair Trade Education and Events
Raise awareness of Fair Trade in your community through educational events, media coverage, and other activities.
Completed February 27th, 2021

Pass a Fair Trade Resolution
Work with your city or town council to pass a resolution in support of Fair Trade.
Fair Trade Locations

Retail Locations

Community Organizations
Members