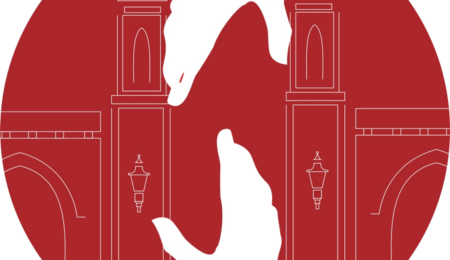 Fair Trade at Indiana University
Fair Trade at Indiana University is a team of business-minded and creative individuals who want Indiana University to qualify as a Fair Trade University. Bloomington, IN was the first Fair Trade town in Indiana, so we hope to continue on with the fair trade mission. We also encourage other ethical purchasing habits on campus such as buying local and buying items that have low environmental impact.
Campaign Progress

Build Your Team
The Fair Trade committee provides leadership and direction for your campaign.

Reach Out to Campus Outlets
Work with your food service provider to increase the availability of Fair Trade products on campus.

Enroll Offices and Catering
Work with campus offices and catering to source Fair Trade products.
Completed February 24th, 2015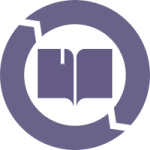 Commit to Fair Trade Education and Events
Raise awareness of Fair Trade on your campus through events, curriculum, news coverage, and more.
Completed June 14th, 2018

Pass a Fair Trade Resolution
Draw up a resolution that reflects the college's commitment to Fair Trade and pass it through the appropriate decision-making bodies for approval.
Recent Tweets

@HFT_IU
Need a reprieve from the cold? The coffee and hot chocolate at HFT's Sustain IU table in the IMU from 5:00-6:30 pm will warm you right up!

@HFT_IU
RT @AlterEcoSF: MT RT @EatCleanLive: Restore the Rainforest by Supporting @AlterEcoSF. Make Your Tastebuds Happy! #Organic #FairTrade http:…

@HFT_IU
HFT will be tabling an event at the IMU on Friday from 5:00-6:30 as part of Sustain IU week - please stop by for hot chocolate & coffee :)
Photo Gallery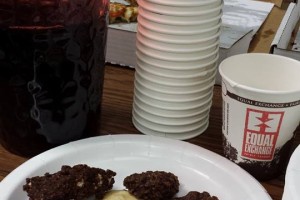 Fair Trade Products
The Hoosier Cafe & Store – Wilkie
Wilkie Residence Center
Indiana Memorial Union Bookstore
900 E 7th St
Eigenmann Hoosier Cafe & Store
Eigenmann Residence Center
Union Street Market
Union Street Apartments
Members