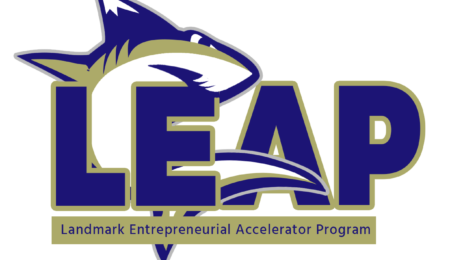 Landmark Fair Trade College
Landmark College—The College of Choice for Students Who Learn Differently
Landmark College is exclusively for students who learn differently, including students with a learning disability (such as dyslexia), ADHD, or autism spectrum disorder (ASD). We champion a strengths-based model and give students the skills and strategies they need to achieve their goals.
A fully accredited, not-for-profit institution, Landmark College offers bachelor's and associate degrees, as well as a Bridge Semester, online dual enrollment courses for high school students, and summer programs to assist a wide range of high school and new or transferring college students with learning differences.
We are proud to be exploring Fair Trade on our campus.
Contact this Campaign
Campaign Progress

Build Your Team
The Fair Trade committee provides leadership and direction for your campaign.

Reach Out to Campus Outlets
Work with your food service provider to increase the availability of Fair Trade products on campus.

Enroll Offices and Catering
Work with campus offices and catering to source Fair Trade products.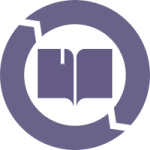 Commit to Fair Trade Education and Events
Raise awareness of Fair Trade on your campus through events, curriculum, news coverage, and more.

Pass a Fair Trade Resolution
Draw up a resolution that reflects the college's commitment to Fair Trade and pass it through the appropriate decision-making bodies for approval.
Members