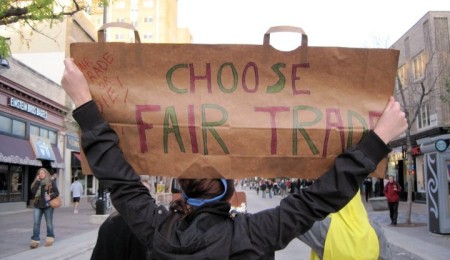 Madison, Wisconsin
The Fair Trade Madison campaign was launched in Fall 2008 as an attempt to increase awareness of Fair Trade on the UW-Madison campus and begin steps towards making Madison a Fair Trade City. Throughout the first year, WISPIRG's Fair Trade Campaign held educational events for the Madison community and university students with over 800 people total in attendance. The second year of the campaign was geared towards primarily working on making Madison a Fair Trade City. In the Fall of 2009, we began three main initiatives. First, we worked to begin building a steering committee of Fair Trade groups and businesses in the Madison community. Second, we continued to increase grassroots support of the movement. We did this through tabling events, in which we offered free sample of Fair Trade coffee and tea along with informational handouts about Fair Trade and where to buy Fair Trade in Madison. Third, we began building relationships with city council members to work towards passing a Fair Trade resolution in Madison's Common Council. All three initiatives were continued throughout the Fall semester of 2009 and Spring semester of 2010. Over this time, we also met continuously with food service directors on the UW-Madison campus to increase Fair Trade product availability for students.
Campaign Progress

Build Your Team
The Fair Trade committee provides leadership and direction for your campaign.

Reach out to Retailers
Work with retail locations in your town to offer two or more Fair Trade products.

Enroll Community Organizations
Each town must have a certain number of community organizations using or serving Fair Trade products.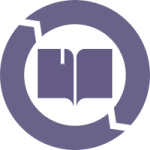 Commit to Fair Trade Education and Events
Raise awareness of Fair Trade in your community through educational events, media coverage, and other activities.

Pass a Fair Trade Resolution
Work with your city or town council to pass a resolution in support of Fair Trade.
Fair Trade Locations

Retail Locations

Community Organizations
Members