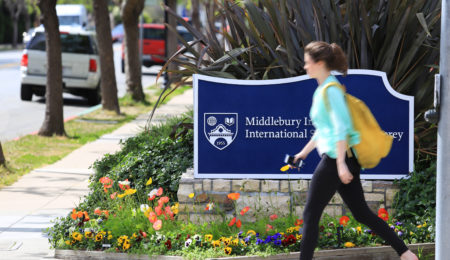 Fair Trade at MIIS
The Middlebury Institute of International Studies (MIIS) is excited to begin its journey to become the first fair trade graduate institution in the nation!
We are proud to be a part of the Fair Trade Campaign that will allow our campus to reflect our values of social justice, sustainability, and now: fair trade!
MIIS is a graduate institution in Monterey, California. We prepare students from all over the globe to make an impact in their world through immersive learning experiences, training students with professional skills and real world based classes and practica.
Learn more about MIIS, our graduate programs and our impact here: http://www.miis.edu/
Campaign Progress

Build Your Team
The Fair Trade committee provides leadership and direction for your campaign.
Completed November 10th, 2016

Reach Out to Campus Outlets
Work with your food service provider to increase the availability of Fair Trade products on campus.
Completed March 7th, 2017

Enroll Offices and Catering
Work with campus offices and catering to source Fair Trade products.
Completed December 4th, 2016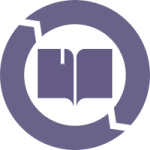 Commit to Fair Trade Education and Events
Raise awareness of Fair Trade on your campus through events, curriculum, news coverage, and more.
Completed November 10th, 2016

Pass a Fair Trade Resolution
Draw up a resolution that reflects the college's commitment to Fair Trade and pass it through the appropriate decision-making bodies for approval.
Completed April 6th, 2017
From Our Blog
Fair Trade Products
Events and Outreach Office
AquaTerra catering services for campus
Samson Cafe
Samson Center
Resources
Members