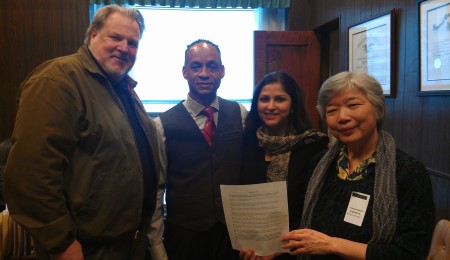 Fair Trade Philadelphia
Join us in promoting fair trade in Philadelphia! We meet on the third Thursday of every month at 6:30pm. Email info@fairtradephiladelphia.org for the location.
Visit our website at fairtradephiladelphia.org
Campaign Progress

Build Your Team
The Fair Trade committee provides leadership and direction for your campaign.
Completed April 23rd, 2014

Reach out to Retailers
Work with retail locations in your town to offer two or more Fair Trade products.
Completed July 24th, 2014

Enroll Community Organizations
Each town must have a certain number of community organizations using or serving Fair Trade products.
Completed June 25th, 2015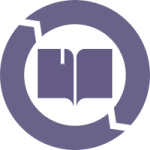 Commit to Fair Trade Education and Events
Raise awareness of Fair Trade in your community through educational events, media coverage, and other activities.
Completed June 18th, 2014

Pass a Fair Trade Resolution
Work with your city or town council to pass a resolution in support of Fair Trade.
Completed March 1st, 2015
Recent Tweets

@FairTradePHL
In case you didn't know, #Philadelphia is now a #FairTrade City! http://t.co/lWYHAE53Uy Browse our site to find fair products in Philly.

@FairTradePHL
RT @FairTradeUSA: Hear the news? MUST-READ article in @WSJ on the rise of #FairTrade in the fashion industry: http://t.co/EcnZ8sSbsy http:/…

@FairTradePHL
Fair Trade Gift Fair next Tuesday in Philadelphia, PA! @tellPhilly @PhillyNow_ @phillymag @OnlyInPhilly @visitphilly http://t.co/a7sxv6BlKW
Photo Gallery
Fair Trade Locations

Retail Locations

Community Organizations
Resources
Members