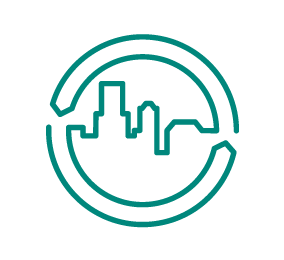 Portland State University
Portland State University campus works hard every day towards becoming sustainable . With many projects, we try our best to practice sustainability. It is not always the cheapest option, it is not always the easiest option, but it is certainly the necessary option for our planet.
Campaign Progress

Build Your Team
The Fair Trade committee provides leadership and direction for your campaign.

Reach Out to Campus Outlets
Work with your food service provider to increase the availability of Fair Trade products on campus.

Enroll Offices and Catering
Work with campus offices and catering to source Fair Trade products.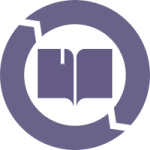 Commit to Fair Trade Education and Events
Raise awareness of Fair Trade on your campus through events, curriculum, news coverage, and more.

Pass a Fair Trade Resolution
Draw up a resolution that reflects the college's commitment to Fair Trade and pass it through the appropriate decision-making bodies for approval.
Recent Tweets
@sustainablepdx
RT @TRECpdx: Join us Jan 28 for a free info session on our summer 2020 #StudyAbroad program in the Netherlands: https://t.co/vy7uZgb4n2 htt…
@sustainablepdx
RT @PDXCLAS: #PortlandState's @pdxmoss, in collab with researchers from Oregon State and the University of Arizona, found that the trees ca…
@sustainablepdx
RT @PDXCLAS: Sand crabs, a key indicator species on beaches up and down the West Coast, were found to have increased adult mortality and de…
Fair Trade Products
Smith's Kitchen
Smith Memorial Student Union
Brandford's Bean
Miller Library
Members