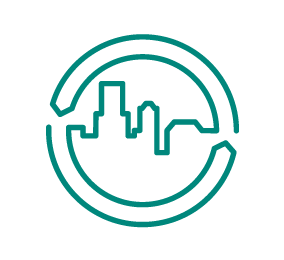 Portland State University
Portland State University campus works hard every day towards becoming sustainable . With many projects, we try our best to practice sustainability. It is not always the cheapest option, it is not always the easiest option, but it is certainly the necessary option for our planet.
Campaign Progress

Build Your Team
The Fair Trade committee provides leadership and direction for your campaign.

Reach Out to Campus Outlets
Work with your food service provider to increase the availability of Fair Trade products on campus.

Enroll Offices and Catering
Work with campus offices and catering to source Fair Trade products.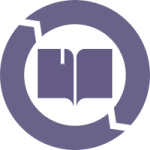 Commit to Fair Trade Education and Events
Raise awareness of Fair Trade on your campus through events, curriculum, news coverage, and more.

Pass a Fair Trade Resolution
Draw up a resolution that reflects the college's commitment to Fair Trade and pass it through the appropriate decision-making bodies for approval.
Recent Tweets
@sustainablepdx
RT @PSUinfoandnews: .@Portland_State further commits to renewable energy, joins @portlandgeneral Green Future Impact program @sustainablepd…
@sustainablepdx
RT @PortlandStateCE: Only 48 hours until the Kick off of Invent for the Planet, Join us 👉 https://t.co/kZaKJ6gpYM https://t.co/TpaPlUz6mq
@sustainablepdx
Interesting new article on the 6 New Air Pollution Testing Stations in Portland! https://t.co/288QOAiuGk
Fair Trade Products
Victor's Market
First Floor of Ondine
Versa Cafe
Versa Cafe is located on the ground floor of the in the newly built Viking Pavilion.
PSU Bookstore
The PSU Book store is located at PSU's Urban Center, off of SW 5th and Mill right by the MAX line.
Victor's Dining Center
Ondine Building, First Floor
Smith's Place
First floor of Smith Memorial Student Union
Smith's Kitchen
Smith Memorial Student Union
Brandford's Bean
Miller Library
Members