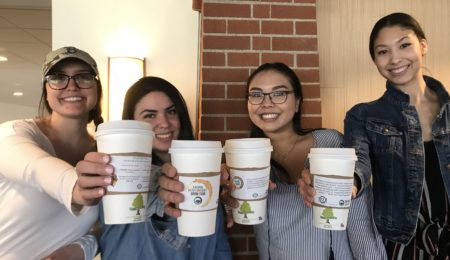 Quinnipiac University
Campus Dining is proud to announce that we have launched the Fair Trade Campaign at Quinnipiac University! We look forward to your participation in our Fair Trade Events.
Contact this Campaign
Campaign Progress

Build Your Team
The Fair Trade committee provides leadership and direction for your campaign.
Completed April 26th, 2018

Reach out to Campus Outlets
Work with vendors and food service providers to offer at least two Fair Trade products (e.g. coffee, tea, sugar, gifts) in each outlet on campus.

Source Fair Trade at Events & Meetings
Serve up Fair Trade coffee, tea and other products in offices, at events and through catering.
Completed April 26th, 2018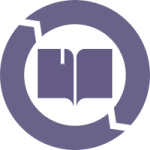 Commit to Fair Trade Education
Sponsor Fair Trade educational events and activities on campus and work with faculty to bring Fair Trade into the classroom.

Pass Fair Trade Resolution
Draw up a resolution that reflects the college/university's commitment to Fair Trade and pass it through the appropriate decision-making bodies for approval.
Recent Tweets
@QUDining
"A hero is someone who has given his or her life to something bigger than oneself." -Joseph Campbell… https://t.co/U2F95kjzhq
@QUDining
"You must do the things you think you cannot do." -Eleanor Roosevelt #TerrificTuesday #QUDiningCares #HaveAGreatDay
@QUDining
"Turn your face to the sun and the shadows fall behind you." -Unknown #TerrificTuesday #QUDiningCares #HaveAGreatDay
Photo Gallery
Fair Trade Products
Starbucks Carl Hansen Student Center, Mount Carmel Campus
North Haven Cafe North Haven Campus
York Hill Cafe York Hill Campus
Quinnipiac Catering Department Mount Carmel Campus
Bobcat Den Mount Carmel Campus
Follett Bookstore Carl Hansen Student Center, Mount Carmel Campus
Cafe Q Carl Hansen Student Center, Mount Carmel Campus
Members