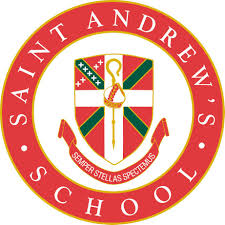 Saint Andrew's School
At Saint Andrew's School, our mission is to develop every child in mind, body, and spirit. We offer a rigorous, private school curriculum that fosters creative thinking, opportunities to achieve balance, and experiences that build strong character.
We want to encourage students to see themselves as global citizens and agents of change by exploring the relationship between the past and the present and to inspire hope for a changed future. By becoming a Fair Trade designated school and with our commitment to fair and ethical consumer practices, we hope to enable increased awareness of global systemic injustices and conscious consumerism.
Campaign Progress

Build Your Team
The Fair Trade committee provides leadership and direction for your campaign.
Completed April 15th, 2019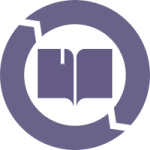 Commit to Fair Trade Education and Events
Raise awareness of Fair Trade at your school through presentations, events, curriculum, and other activities.
Completed April 15th, 2019

Source Fair Trade Products
Work with your school to offer Fair Trade products regularly in the cafeteria, vending machine and offices.
Completed April 15th, 2019
Photo Gallery
Fair Trade Products
Members