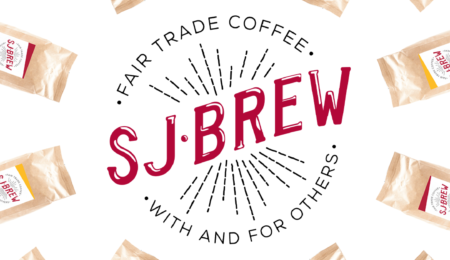 Saint Joseph's University
SJ Brew is a student-driven, fair trade, and organic coffee brand based out of Saint Joseph's University, PA. Our coffee is Nicaraguan grown and PA roasted. The idea for SJ Brew was sparked by a group of SJU students who traveled to Nicaragua on a study tour in 2012. With their newfound knowledge of fair trade and coffee production, they explored the intersection of sustainability and transparent supply chains, creating SJ Brew. 100% of our profits goes to the Shreiner's Fund to support abroad experiences in Latin America.
Brew With Passion. Brew With Purpose.
Campaign Progress

Build Your Team
The Fair Trade committee provides leadership and direction for your campaign.

Reach Out to Campus Outlets
Work with your food service provider to increase the availability of Fair Trade products on campus.
Completed April 9th, 2014

Enroll Offices and Catering
Work with campus offices and catering to source Fair Trade products.
Completed April 9th, 2014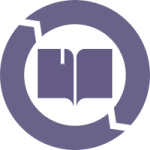 Commit to Fair Trade Education and Events
Raise awareness of Fair Trade on your campus through events, curriculum, news coverage, and more.

Pass a Fair Trade Resolution
Draw up a resolution that reflects the college's commitment to Fair Trade and pass it through the appropriate decision-making bodies for approval.
Completed April 9th, 2014
Photo Gallery
Fair Trade Products
Campion Cafeteria (Swipe Side) Campion Hall
Mandeville Hall Coffee Kiosk Mandeville Hall
Campion Cafeteria Campion Hall
Bellermine Cafe Bellermine Hall
Library Cafe On the first floor of the library
Merion Hall Kiosk Merion Hall
SJU University Bookstore 54th Street
Resources
Members