Campaign Progress

Build Your Team
The Fair Trade committee provides leadership and direction for your campaign.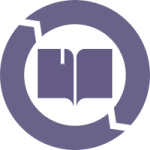 Commit to Fair Trade Education and Events
Raise awareness of Fair Trade at your school through presentations, events, curriculum, and other activities.
Completed October 31st, 2018

Source Fair Trade Products
Work with your school to offer Fair Trade products regularly in the cafeteria, vending machine and offices.
Completed October 31st, 2018
Upcoming Events
November 15
Our student leaders are challenging each other and their peers to pledge to purchase at least 3 gifts for Christmas fairly traded. We will post a large paper pledge and ask students to sign it at lunches in the weeks leading up to the Boutique.
November 29
Fair Trade Christmas Boutique with three fair trade vendors and our fair trade coffee shop offering products for purchase. We are educating the school community about their purchasing power. We are encouraging them to support artisans around the world and human rights by shopping at the Fair Trade Christmas Boutique. It will be on November […]
Photo Gallery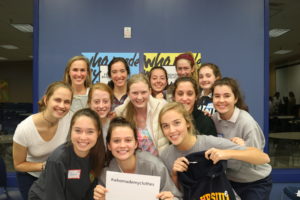 Fair Trade Products
Members