San Diego First Church of the Nazarene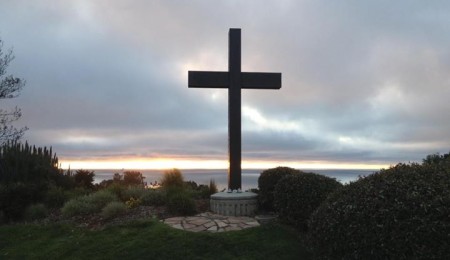 Our mission is "To Lift Up Christ".
We do this by:
Teaching – discipleship
Preaching – the way we live our lives
Healing – being equipped as healing agents wherever God has placed us
Our guiding principles are that we be motivated by love and guided by prayer.
We emphasize a balanced spiritual life where we grow in our one-on-one relationship with God, in our relationships with other believers, and in the way we live in a global marketplace.
Campaign Progress

Build Your Team
The Fair Trade committee provides leadership and direction for your campaign.
Completed September 3rd, 2014

Commit to Fair Trade Education and Events
Educate members of the congregation about how Fair Trade empowers them to live out their religious tradition.
Completed September 3rd, 2014

Source Fair Trade Products
Replace goods purchased by the congregation with Fair Trade products.
Completed September 3rd, 2014
Fair Trade Products
Members