The Fair Trade Campaign for Riverdale Country Day School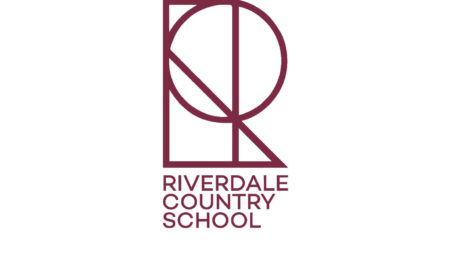 Hello, my name is Olivia Beyer and I am a rising Junior who attends Riverdale Country Day School. My goal is to ultimately certify my school as Fair Trade. When workers and farmers are treated fairly, everyones' welfare improves. I am passionate about sustainable finance and Fair Trade aims to help producers in growing countries achieve sustainable and equitable trade relationships. Fair Trade products also ensure that the workers behind the consumers' products are receiving the justice and fair deal for work. This is why you should join me in my journey in certifying my school as Fair Trade.
Campaign Progress

Build Your Team
The Fair Trade committee provides leadership and direction for your campaign.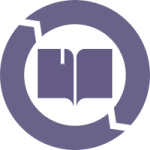 Commit to Fair Trade Education and Events
Raise awareness of Fair Trade at your school through presentations, events, curriculum, and other activities.

Source Fair Trade Products
Work with your school to offer Fair Trade products regularly in the cafeteria, vending machine and offices.
Photo Gallery
Fair Trade Products
Members