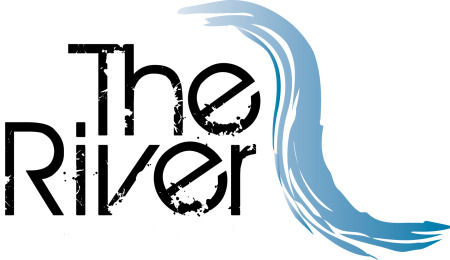 The River Church South
Our church got involved in working to fight Human Trafficking in March of 2012 which easily led us to wanting to make good consumer choices. We now have Fair Trade sugar, coffee, tea, and hot chocolate, and display an Equal Exchange poster above our cafe table.
Campaign Progress

Build Your Team
The Fair Trade committee provides leadership and direction for your campaign.
Completed April 19th, 2017

Commit to Fair Trade Education and Events
Educate members of the congregation about how Fair Trade empowers them to live out their religious tradition.
Completed April 19th, 2017

Source Fair Trade Products
Replace goods purchased by the congregation with Fair Trade products.
Completed April 19th, 2017
Recent Tweets
@TheRiverSouth
The River Church https://t.co/PHaGq3KNF8
@TheRiverSouth
The River Church https://t.co/cfB4if8dBi
@TheRiverSouth
The River Church https://t.co/3zGp4IurgD
Photo Gallery
Fair Trade Products
Resources
Costco Kirkland Whole Bean Coffee
Members