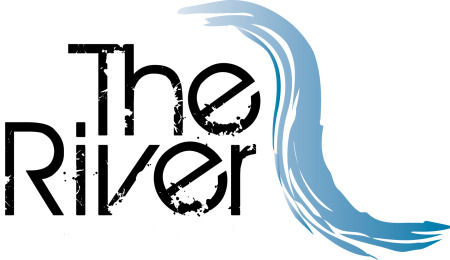 The River Church South
Our church got involved in working to fight Human Trafficking in March of 2012 which easily led us to wanting to make good consumer choices. We now have Fair Trade sugar, coffee, tea, and hot chocolate, and display an Equal Exchange poster above our cafe table.
Contact this Campaign
Campaign Progress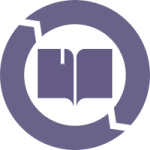 Incorporate Fair Trade Education into Your Social Teachings
Connect the tenets of your faith to Fair Trade. Empower congregants to live their faith by being conscious consumers.
Completed April 19th, 2017

Commit to Purchase Fair Trade Products When They Are Available
Work with your congregation to offer Fair Trade products regularly at services, vending machines or offices.
Completed April 19th, 2017

Include Fair Trade in Events
Serve up Fair Trade coffee, tea, and other products when possible at meetings, in gathering places, and at events.
Completed April 19th, 2017
Recent Tweets
@TheRiverSouth
A little write up about our church in the Boston Voyager: https://t.co/BqQTnbd17Y https://t.co/BqQTnbd17Y
@TheRiverSouth
Some highlights from today's service. Missed out? No worries. Live stream is available for replay.
@TheRiverSouth
I posted a new video to Facebook https://t.co/ZNpH2fVMV7
Upcoming Events
August 19
We will again have a booth at this year's August Moon Festival. Come participate in our Fair Trade Chocolate Taste Test. Information on Fair Trade and how you can be involved will also be available.
Photo Gallery
Fair Trade Products
Resources
Costco Kirkland Whole Bean Coffee
Members