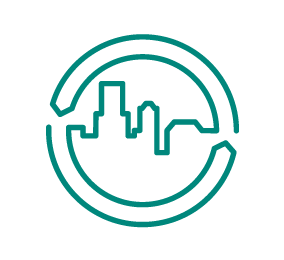 Campaign Progress

Build Your Team
The Fair Trade committee provides leadership and direction for your campaign.

Reach Out to Campus Outlets
Work with your food service provider to increase the availability of Fair Trade products on campus.

Enroll Offices and Catering
Work with campus offices and catering to source Fair Trade products.
Completed October 8th, 2019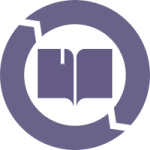 Commit to Fair Trade Education and Events
Raise awareness of Fair Trade on your campus through events, curriculum, news coverage, and more.

Pass a Fair Trade Resolution
Draw up a resolution that reflects the college's commitment to Fair Trade and pass it through the appropriate decision-making bodies for approval.
Recent Tweets

@FoodontheHillAR
(F A I R T R A D E) coffee never looked so glamorous ✨ Say hello to @Farmer_Brothers new cups - - now available a… https://t.co/77WOVlaXgh

@FoodontheHillAR
It's not too late to start your new year's resolutions 🙃 . . . OFF CAMPUS STUDENTS + GREEK + GRADUATE STUDENTS: we… https://t.co/RqMnHYnBpu

@FoodontheHillAR
@ArkansasUnion Food Court is BACK OPEN, people!!! Happy Tuesday 🤗🤗 https://t.co/dOIT5DlJyy
Fair Trade Products
Pomfret Dining Hall
Pomfret Residence Hall
Fulbright Dining Hall
Northwest Quad Residence Hall
Brough Dining Hall
Brough Commons
Hill Coffee Co.
Arkansas Union
Club Red Maple Hill
Maple Hill - near residence halls
Club Red Union
Arkansas Union
Peabody Perks
Peabody Hall
Market at Champions Hall
Champions Hall
Club Red Brough
Brough Commons
Members