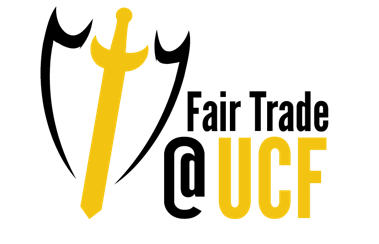 University Of Central Florida
We are a group of students who are looking to make UCF more sustainable by becoming a Fair Trade Campus.
Contact this Campaign
Campaign Progress

Build Your Team
The Fair Trade committee provides leadership and direction for your campaign.
Completed June 12th, 2018

Reach Out to Campus Outlets
Work with your food service provider to increase the availability of Fair Trade products on campus.

Enroll Offices and Catering
Work with campus offices and catering to source Fair Trade products.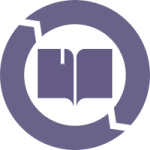 Commit to Fair Trade Education and Events
Raise awareness of Fair Trade on your campus through events, curriculum, news coverage, and more.

Pass a Fair Trade Resolution
Draw up a resolution that reflects the college's commitment to Fair Trade and pass it through the appropriate decision-making bodies for approval.
Upcoming Events
October 24
Come out to our first Fair Trade Self-Care tabling event! Make your own face mask or lip scrub using Fair Trade certified ingredients and learn more about how the Fair Trade movement promotes sustainable livelihoods for farmer and workers and protects the environment.
Photo Gallery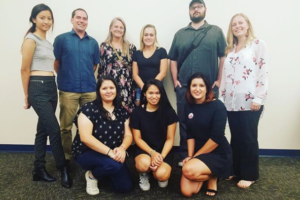 Members