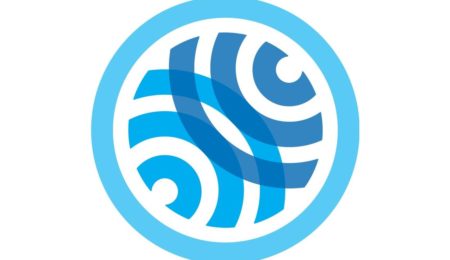 University of New Hampshire
"Net Impact inspires and equips emerging leaders to build a more just and sustainable world."
Here at the University of New Hampshire Net Impact Chapter, we have decided to make fair trade our priority. With our interdisciplinary passions and experience, we are working to reach a fair trade resolution.
Campaign Progress

Build Your Team
The Fair Trade committee provides leadership and direction for your campaign.
Completed October 7th, 2019

Reach Out to Campus Outlets
Work with your food service provider to increase the availability of Fair Trade products on campus.
Completed April 19th, 2021

Enroll Offices and Catering
Work with campus offices and catering to source Fair Trade products.
Completed April 22nd, 2021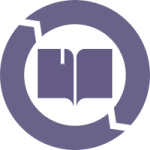 Commit to Fair Trade Education and Events
Raise awareness of Fair Trade on your campus through events, curriculum, news coverage, and more.
Completed April 18th, 2021

Pass a Fair Trade Resolution
Draw up a resolution that reflects the college's commitment to Fair Trade and pass it through the appropriate decision-making bodies for approval.
Completed August 3rd, 2021
Fair Trade Products
Wildcatessen
20 Ballard Street Durham, NH 03824 United States
Philbrook Cafe
29 McDaniel Drive Durham, NH 03824 United States
Union Court
83 Main St. Durham, NH 03824
Albert's Cafe
Kingsbury Hall, 33 Academic Way Durham, NH 03824
Zeke's Cafe
18 Library Way Durham , NH 03824 United States
Cornerstone
Paul College, 10 Garrison Ave. University of New Hampshire Durham, NH 03824
UNH Dairy Bar
UNH Amtrak train stop
Philbrook Dining Hall
29 McDaniel Drive Durham, NH 03824 United States
Holloway Commons
75 Main St. Durham, NH 03824 United States
Stillings Dining Hall
20 Ballard St. Durham, NH 03824 United States
Resources
Members