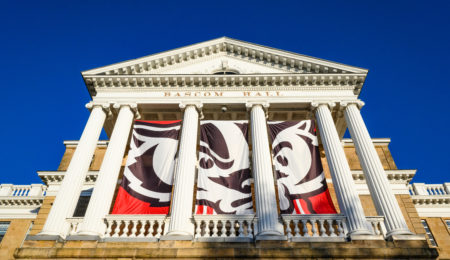 University of Wisconsin-Madison
"The primary purpose of the University of Wisconsin–Madison is to provide a learning environment in which faculty, staff and students can discover, examine critically, preserve and transmit the knowledge, wisdom and values that will help ensure the survival of this and future generations and improve the quality of life for all. The university seeks to help students to develop an understanding and appreciation for the complex cultural and physical worlds in which they live and to realize their highest potential of intellectual, physical and human development."
Campaign Progress

Build Your Team
The Fair Trade committee provides leadership and direction for your campaign.

Reach Out to Campus Outlets
Work with your food service provider to increase the availability of Fair Trade products on campus.

Enroll Offices and Catering
Work with campus offices and catering to source Fair Trade products.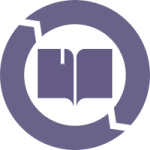 Commit to Fair Trade Education and Events
Raise awareness of Fair Trade on your campus through events, curriculum, news coverage, and more.
Completed July 17th, 2020

Pass a Fair Trade Resolution
Draw up a resolution that reflects the college's commitment to Fair Trade and pass it through the appropriate decision-making bodies for approval.
Fair Trade Products
University Bookstore
711 State St, Madison, WI 53703
Rheta's Market
420 N. Park St.
Liz's Market
1200 Observatory Dr.
Gordon Avenue Market
770 W. Dayton St.
Four Lakes Market
640 Elm Drive
Carson's Market
1515 Tripp Circle
Members