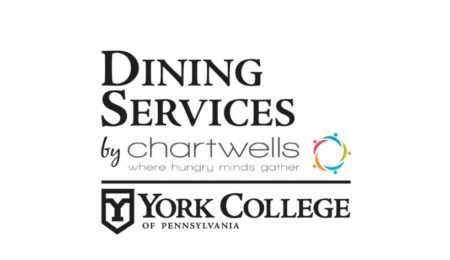 York College
Help us achieve Fair Trade designation! Look out for events, photos, news and ways to join our fair trade team coming soon!
Campaign Progress

Build Your Team
The Fair Trade committee provides leadership and direction for your campaign.

Reach Out to Campus Outlets
Work with your food service provider to increase the availability of Fair Trade products on campus.
Completed September 9th, 2019

Enroll Offices and Catering
Work with campus offices and catering to source Fair Trade products.
Completed November 11th, 2019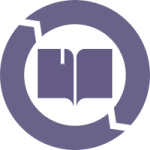 Commit to Fair Trade Education and Events
Raise awareness of Fair Trade on your campus through events, curriculum, news coverage, and more.

Pass a Fair Trade Resolution
Draw up a resolution that reflects the college's commitment to Fair Trade and pass it through the appropriate decision-making bodies for approval.
Recent Tweets
@YCPDining
It's Super Food Tuesday! Come see us at West Campus Dining Hall for lunch where Chef Diana will be serving up seaso… https://t.co/Y32O9YAcKz
@YCPDining
Are you running low on Dining Points? Recharge your card with our limited time deal going on right now! Swipe to se… https://t.co/J2RjzSZB06
@YCPDining
Reminder: JDH will be closed this Saturday until 4 PM for the Open House. All other locations will operate as norma… https://t.co/tlUmPWy4ot
Upcoming Events
November 13
Chartwells & the Campus Bookstore will be teaming up again to visit classrooms and spread awareness of Fair Trade. We will have samples, trivia and prizes!
November 14
Ten Thousand Villages brought to our YCP students by ISLGP. There will be gifts to purchase that are Fair Trade and food (cocoa bar, desserts) provided by Chartwells that will be made using Fair Trade products.
Photo Gallery
Fair Trade Products
West Campus Offerings Fair Trade WCCC
Starbucks Fair Trade Offerings Humanities Building
Appell Cafe Offerings Appell Life Science Building
Johnson Dining Hall Student Union Building
Bookstore Offerings Student Union Building - Bookstore
Sparts Den Offerings Sparts Den - Student Union Building
Members