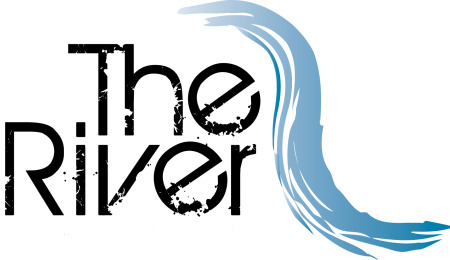 The River Church South
Our church got involved in working to fight Human Trafficking in March of 2012 which easily led us to wanting to make good consumer choices. We now have Fair Trade sugar, coffee, tea, and hot chocolate, and display an Equal Exchange poster above our cafe table.
Contact this Campaign
Campaign Progress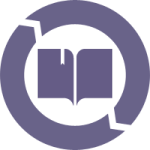 Incorporate Fair Trade Education into Your Social Teachings
Connect the tenets of your faith to Fair Trade. Empower congregants to live their faith by being conscious consumers.
Completed April 19th, 2017

Commit to Purchase Fair Trade Products When They Are Available
Work with your congregation to offer Fair Trade products regularly at services, vending machines or offices.
Completed April 19th, 2017

Include Fair Trade in Events
Serve up Fair Trade coffee, tea, and other products when possible at meetings, in gathering places, and at events.
Completed April 19th, 2017
Recent Tweets
@TheRiverSouth
I posted a new video to Facebook https://t.co/Ox31KiSKH1
@TheRiverSouth
Friday, May 19th: MA coalition to end human trafficking Network gathering 7-9pm at Emmaunel Gospel Center: 2 San... https://t.co/Hw63yS2u18
@TheRiverSouth
Looking forward to this meeting on Saturday, May 20th from 10:30 to 11:30am. If you'd be interested in helping us... https://t.co/Q7t66fTPOO
Upcoming Events
May 12
Join us for an Open Mic Night over cafe drinks. Specialty Drink Flavor is White Angel Cupcake. Dessert Theme is Blueberry Pie Bars. Drinks: $3. Dessert: $3. Or a Drink/Dessert Combo for $5. All proceeds go to benefit non-profits working to combat human trafficking.
May 20
Join us as we begin a first-steps conversation about working to make Quincy, MA a fair trade city. We'll have members of the Justice Task Force from The River South Center, attendees of The River Church South, and staff from Eastern Nazarene College. Anyone is welcome to join in.
Photo Gallery
Fair Trade Products
Resources
Costco Kirkland Whole Bean Coffee
Members