Fair Trade Month
Join the conversation. This Fair Trade Month, start a Fair Trade conversation. Talk to your barista about the impact of Fair Trade coffee. Tell a friend about your favorite Fair Trade product. Organize a film screening, classroom presentation, committee meeting, or community meetup. No matter how big or small, every conversation makes a difference.
We're celebrating the impact of conversations with a Fair Trade Month webinar series. During the month of October, we will convene diverse voices to share their perspectives and expertise. Join us for one or several of our Fair Trade Month webinars to listen, learn, and spark conversation.
October 10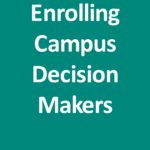 October 15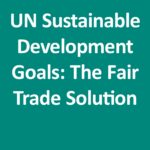 October 23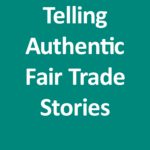 Wednesday, October 10, 3pm PST / 6pm EST
Enrolling Campus Decision Makers
Student advocates have the power to drive significant change on their campuses. By enrolling campus decision makers, students can amplify their voice, expand their impact, and establish a foundation for long-term engagement. From student government to the President's office, there are a wide array of decision makers to choose from when seeking supporters and allies. In this conversation, we'll hear from representatives of two groups that have strong alignment and impact on our Fair Trade work – sustainability and campus dining. Tune in for tips and tricks to grow your network and strengthen your campus advocacy.
Erin Fabis, Sustainability Manager, UCLA Housing & Hospitality Services
Lesley Forst Michalegko, Program Manager, ASU Sustainability Practices

---
Meet the Speakers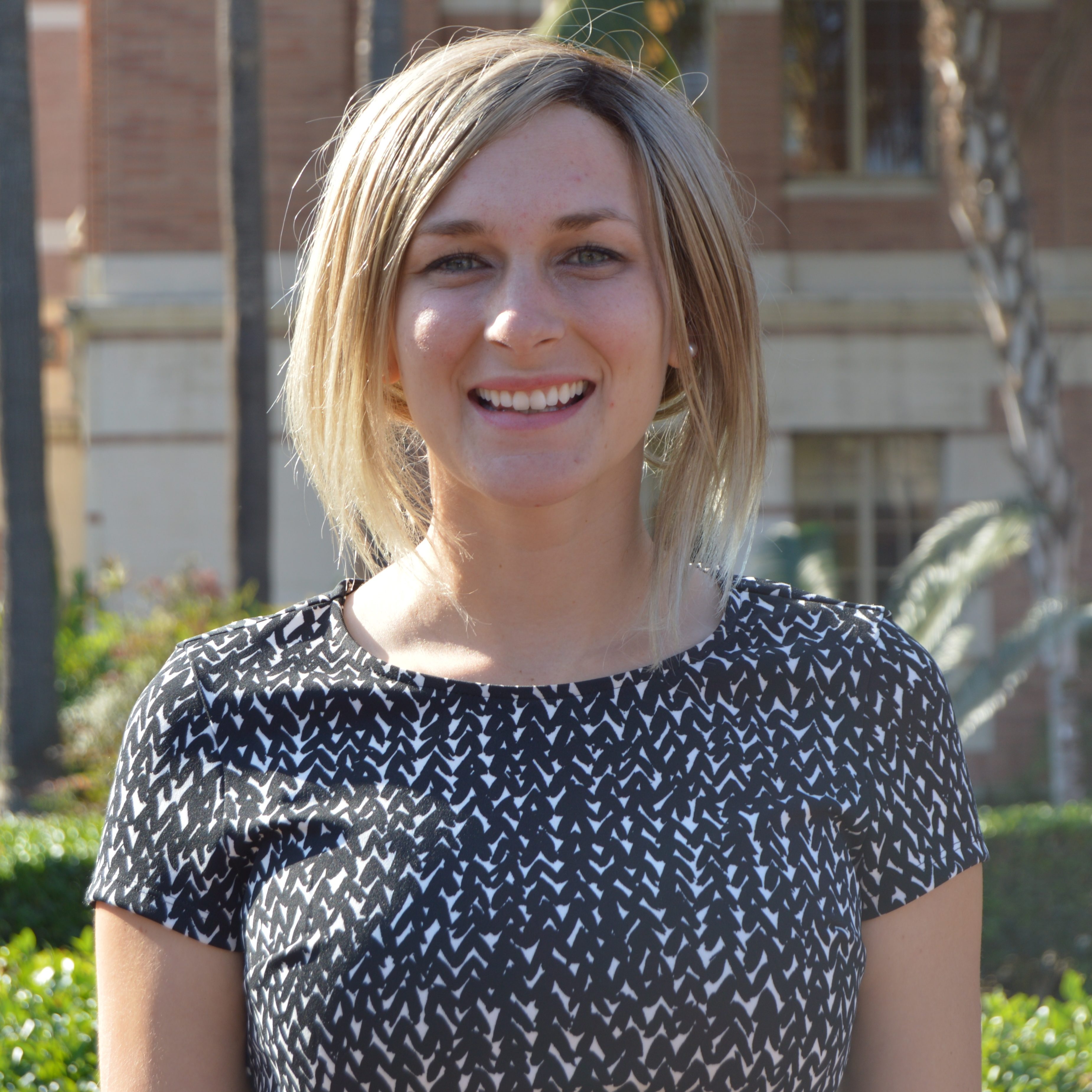 Erin Fabris, Sustainability Manager, UCLA Housing & Hospitality Services
As Sustainability Manager for Housing & Hospitality Services at UCLA, Erin Fabris is tasked with implementing, maintaining, and tracking the progress of sustainability programs for On- and Off-Campus Housing, UCLA Guest House, Conferences and Catering, Vending Services, the Lake Arrowhead Conference Center, and the Luskin Conference Center. Erin comes to UCLA with over four years of sustainability experience, most recently as the Sustainability Coordinator for USC where she created the sustainability program for Housing. She holds a Bachelors in Marine Biology and a Masters of Environmental Science and Management from UC Santa Barbara. As a student she studied ocean acidification and the environmental impacts of the film industry.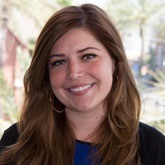 Lesley Forst Michalegko, Program Manager, ASU Sustainability Practices
Lesley Forst Michalegko is a Program Manager for University Sustainability Practices at Arizona State University.  In this role, she coordinates a variety of sustainability projects at ASU's Tempe Campus, including an online sustainability literacy program, and works on staff and student engagement programs. Lesley holds a Master of Arts in Environmental Studies and a Bachelor of Arts with a double major in Environmental Studies and Psychology from the University of Southern California. Prior to joining ASU, Lesley worked as an Air Quality Planner for the Arizona Department of Environmental Quality. She has also held roles in community outreach and environmental conservation at non-profit organizations and government agencies in the Phoenix area.
Monday, October 15, 11am PST / 2pm EST
UN Sustainable Development Goals: The Fair Trade Solution
The UN Sustainable Development Goals outline an ambitious agenda. Ending poverty in all its forms everywhere. Achieving gender equality and empowering all women and girls. Ensuring sustainable consumption and production patterns. What role can Fair Trade play in delivering on these goals? Explore examples of sustainability in the coffee industry and learn how Fair Trade supports the economic, social, and environmental dimensions of sustainable development.
Sergi Corbalán, Executive Director, Fair Trade Advocacy Office
Parker Townley, Senior Manager (Coffee), Fair Trade USA 

---
Meet the Speakers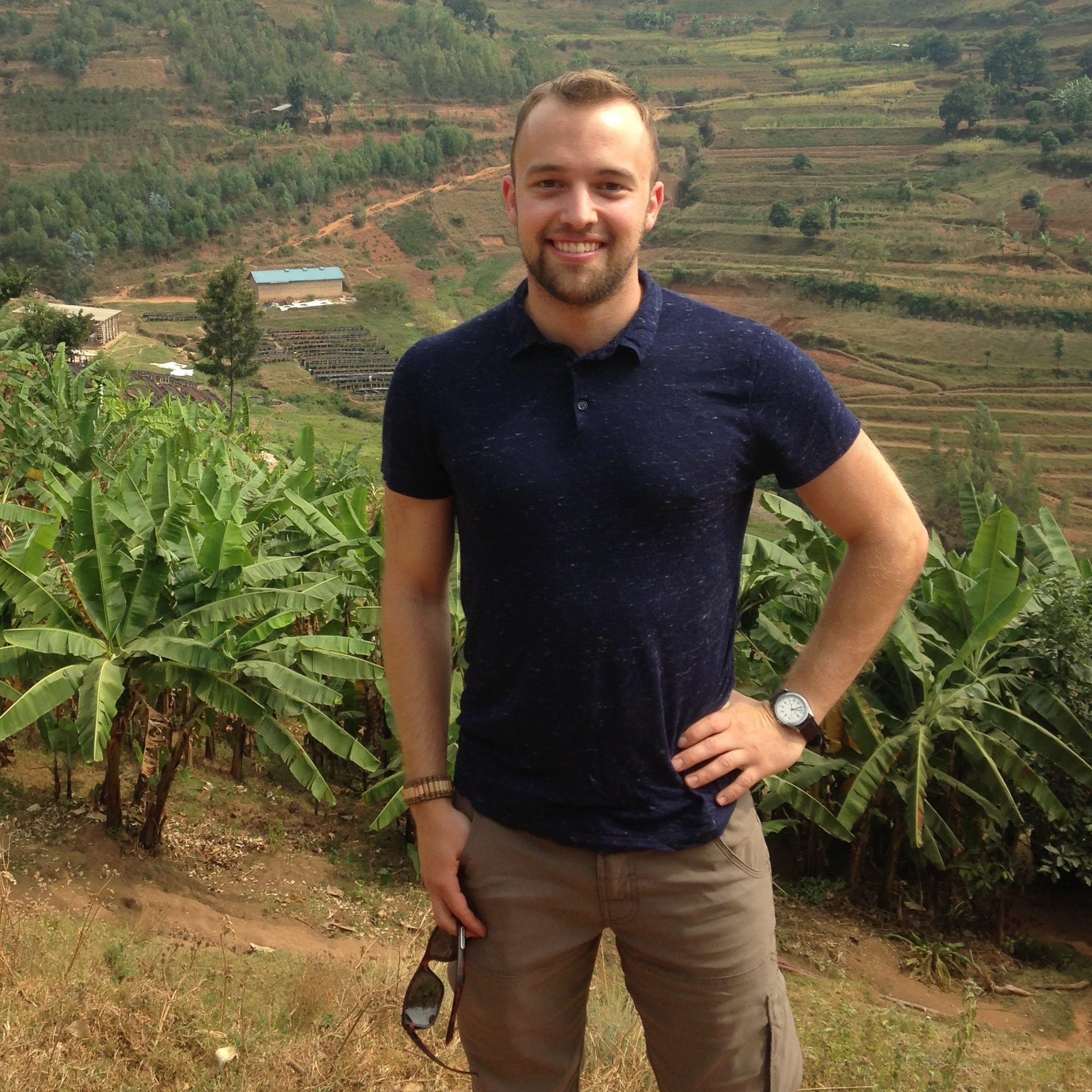 Parker Townley, Senior Manager (Coffee), Fair Trade USA
Parker Townley, Senior Manager (Coffee) at Fair Trade USA works to support roasters, importers, retailers and brands seeking to deliver on sustainability goals and communicate the impact of their Fair Trade sourcing. He also supports the Sustainable Coffee Challenge, a cross-industry collaboration, by leading up a group, the Sourcing Action Network, that builds resources and offers support for companies seeking to make ambitious sustainable sourcing commitments.
Tuesday, October 23, 2:30pm PST / 5:30pm EST

Telling Authentic Fair Trade Stories

Storytelling is a powerful tool in an advocate's toolkit. Sharing personal passion and experience gives life to the facts of an issue. Imbuing stories with the power to sway listeners and change minds takes intention and design. In Fair Trade advocacy, the most impactful experiences we can share are often not our own, but that of the farmers, workers and artisans behind the products. How can we tell these stories in a way that's both impactful and respectful of the individuals we're representing? This training will provide examples of effective storytelling and equip you with tools to tell your own authentic Fair Trade story.
Andrew Gonzalez, Supply Chain Specialist, Fair Trade USA
Joy McBrien, CEO & Founder, Fair Anita
Jenna Tanner, Content Strategist, Noonday Collection 

---
Meet the Speakers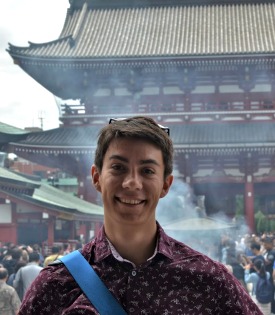 Andrew Gonzalez, Supply Chain Specialist, Fair Trade USA
A lifelong human rights activist, Andrew Gonzales grew up as part of a 12th generation farming family in rural mountains of Northern New Mexico. This intimate connection to the land and its people inspired his later pursuits in the world of International Development. Having spent several stints working and living abroad, he has now found a perfect blend of his interests at Fair Trade USA. As the Supply Chain Specialist for Sugar and Superfoods at Fair Trade USA, he helps facilitate the implementation and impact of the Fair Trade program at origin.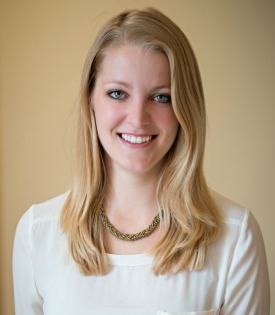 Joy McBrien, CEO & Founder, Fair Anita
Joy McBrien is a global learner who is passionate about creating opportunities for women and girls. She is the Founder and CEO of Fair Anita, a social enterprise that strives to build a more inclusive economy for women by providing economic opportunity and dignified jobs through beautiful fair trade jewelry and accessories. She has worked with thousands of women around the world, using her empathetic nature to understand circumstances and develop creative solutions, including having built a battered women's shelter in Peru and working at a girl-focused middle school in St. Paul. Joy has been recognized for her leadership in this space, giving a TEDx talk and receiving awards including: Top Ten Outstanding Young Minnesotans 2015, Open Hands Initiative Fellow 2016, Minnesota Business Magazine's 35 Entrepreneurs Under 35, CauseArtist's 35 Entrepreneurs to Watch, and the Real Power 50 Award. Joy is a proud member of the Global Shapers community, and she was chosen to represent women's issues at the World Economic Forum's conference on Overcoming Social and Economic Exclusion with His Holiness Pope Francis, as well as speak at the Sustainable Development Impact Summit hosted by WEF in NYC on the United Nation's Goals, focusing on her expertise in numbers 5 (gender equity), 8 (decent work and economic growth), and 12 (responsible consumption and production). Beyond acting on her passions for women's rights and ethical supply chains, Joy spends much of her time travelling, working with young people, and performing as a professional dancer.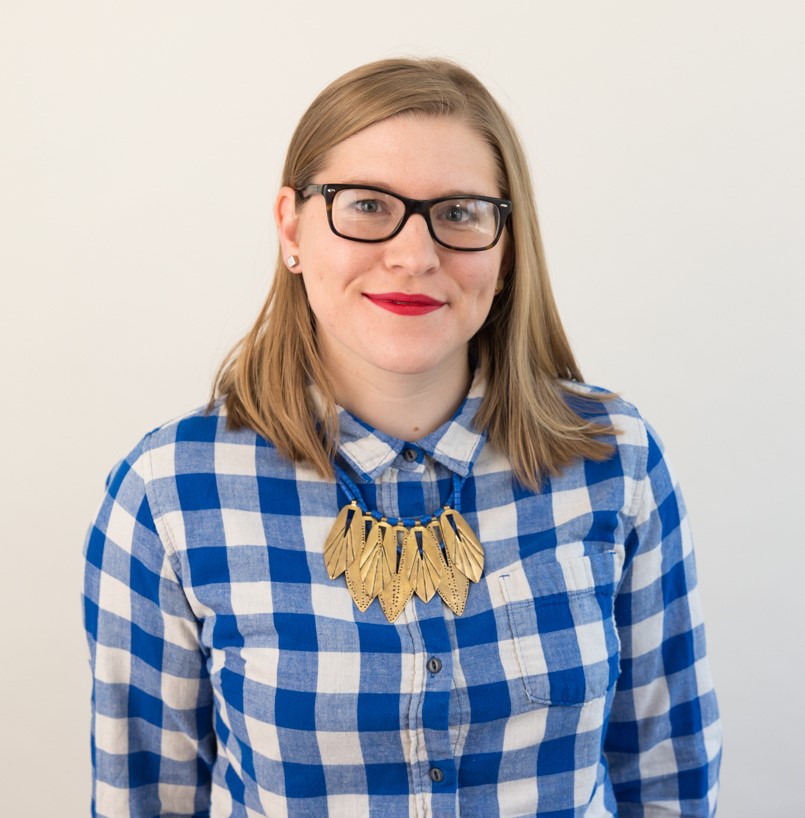 Jenna Tanner, Content Strategist, Noonday Collection
Jenna Tanner has worked for the Austin-based ethical accessories brand Noonday Collection since 2012. Noonday Collection partners with over 4,500 artisans across the globe to create a marketplace for their products in the US. In her role as Content Strategist, Tanner is responsible for sharing the brand's impactful story through print and digital channels. She also helps equip Noonday's social selling network of Noonday Ambassadors to tell the "stories behind the styles" at Trunk Shows in their communities.