What is Fair Trade?
It's easier than you think to create change. While the U.S. represents 5% of the world's population we consume 29% of the world's resources. We are the largest consumer nation in the world. Imagine our impact when we shopped more consciously.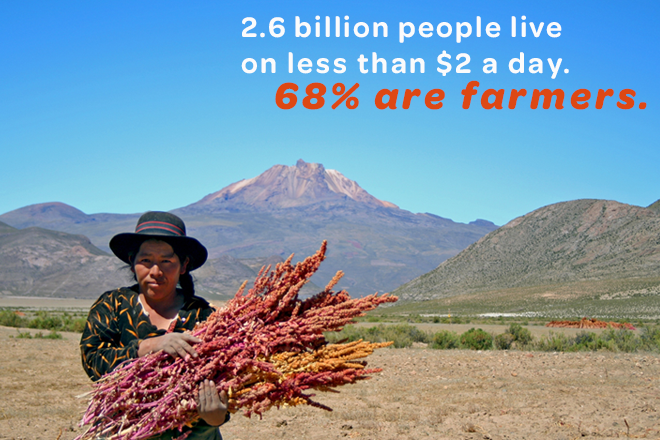 When you choose to purchase Fair Trade products, you are endorsing an economic system that provides opportunities for international farmers, artisans and workers to lift themselves out of poverty
Fair Trade seeks to enable economic development through equitable trading partnerships. Fair Trade ensures consumers that the products they purchase were grown, harvested, crafted and traded in ways that improve lives and protect the environment.
We recognize 3rd party certification and verification systems because they hold businesses accountable to their commitments, and provide others with a voice. Learn more about Fair Trade organizations in the U.S. below.
Recognized Organizations