Fair Trade Your Holiday Events!
Share Your Plans and get Free Samples
Here's your chance to get hooked up with some great free materials for that final Fair Trade event of the year!

A number of generous donations have allowed us to support campaigns hosting or partnering to bring Fair Trade to a local school, place of worship or workplace for the holidays! The first 20 campaigns to provide a short explanation of their plans in the comment section below will recieve the following event package to help bolster their event:

A Fair Trade Coffee event package from ecoGrounds and…
A Fair Trade Chocolate event package from Kopali Organics and…
A Fair Trade Tea event package from Runa Tea
Informational 1 Pagers on Coffee, Tea, and Chocolate from Fair Trade Campaigns.
Thank you ecoGrounds, Runa, and Kopali Organics for the donations!
For a few ideas to help get the ball rolling, read on below:
Note:  If you are already doing one of the following you qualify!
Idea 1: Sample Fair Trade at a Place of Worship
Often times places of worship host community events around the holidays.  Set up a table and sample coffee, tea and chocolates or reach out and offer to give community members a boost of energy and a conversation piece after a service.
Idea 2: Sample Fair Trade Chocolate at a School Event 
Do you know any local teachers or do you have children enrolled in a local school?  Set up a presentation during a class or assembly. Or incorporate Fair Trade into a holiday party and talk about the many issues associated with cocoa production.  Click here for a cocoa presentation and facts.
Idea 3: Sample Fair Trade at a Holiday Work Party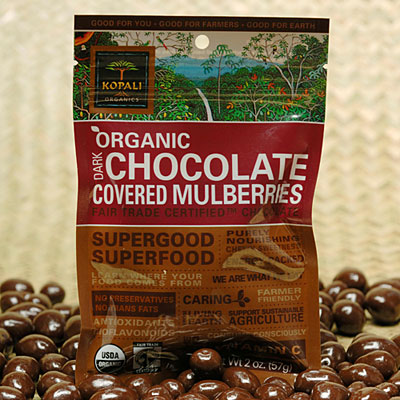 Give your colleagues the extra boost they need at this years holiday party! Set up a table with Fair Trade Coffee (like ecoGrounds),
Tea (like Runa) and/or chocolate (Kopali), as well as some materials highlighting what you have accomplished this year and are looking to achieve in the next. Use this as an opportunity to get the word out about your campaign and get new committee members!
Worrying about an end of year lag in event attendees? If you have questions about drawing in a crowd, contact National Organizer Courtney Lang at clang@fairtradeusa,org for some ideas!
Remember to post your plans of bringing fair trade to a

local school, place of worship or a holiday work party

in the comment section below!