Lead for Change Blog
November 2011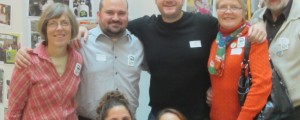 November 26, 2011
For eleven years and running, Fair Trade Towns have been the driving force behind consumer citizenship; starting with Garstang, U.K. in 2000, Media, PA in 2006, and leading us into 2012 with over 1,070 towns in 23 countries across 6 continents.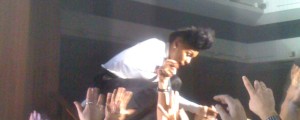 November 16, 2011
By: Kate Polakiewicz, Strategic Relations Assistant at Fair Trade USA I'm back from the Campus Consciousness Tour and some things are missing in my life – scoops of Ben and Jerry's Jimmy Fallon Late Night Snack (Fair Trade Certified vanilla ice cream with fudge covered potato chips), waking up every day at different but confusingly […]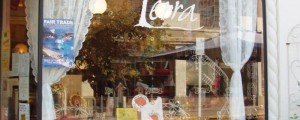 November 9, 2011
Have you wanted window clings and brochures for your campaign, but found trouble when designing them? Elevate your campaign by tailoring the new Fair Trade Towns brochure, window cling, poster (available soon), table tent and stock-it card to highlight your community.