Celebrate Fair Trade Month!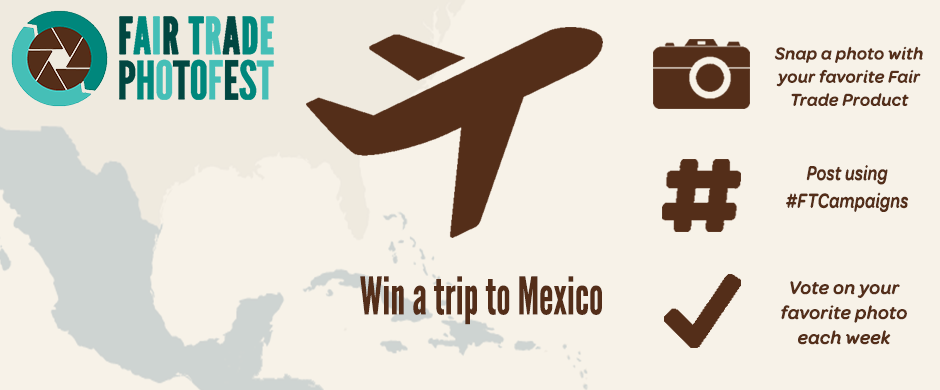 Courtney Lang, National Organizer | Fair Trade Campaigns
Courtney Lang brings over 5 years of community organizing to Fair Trade Towns USA, building both the Local Food and Fair Trade networks in Vermont. As Local Food Coordinator with City Market/Onion River Cooperative, Courtney worked with local producers, institutions and consumers to grow the local food system and organize a strategic model for community engagement through farm tours, workshops, and local food challenges. Like many in the Fair Trade industry, Courtney was inspired to take action in Fair Trade when she witnessed child-labor first hand in Costa Rica. As a founding member of Fair Trade Burlington, she has worked with economic development organizations, businesses, and consumers to build awareness of Fair Trade among Vermonters. She also worked with a Fair Trade USA licensee, Vermont Coffee Company, as Friend Ambassador where she united the story of Fair Trade to every purchase of coffee.