The Impact of Fair Trade Fashion
What do you look for when shopping for new clothes? How do cost, style, or brand influence your decisions? What about where and how the garment was made? More and more consumers are looking at the label and asking, "Who made my clothes?"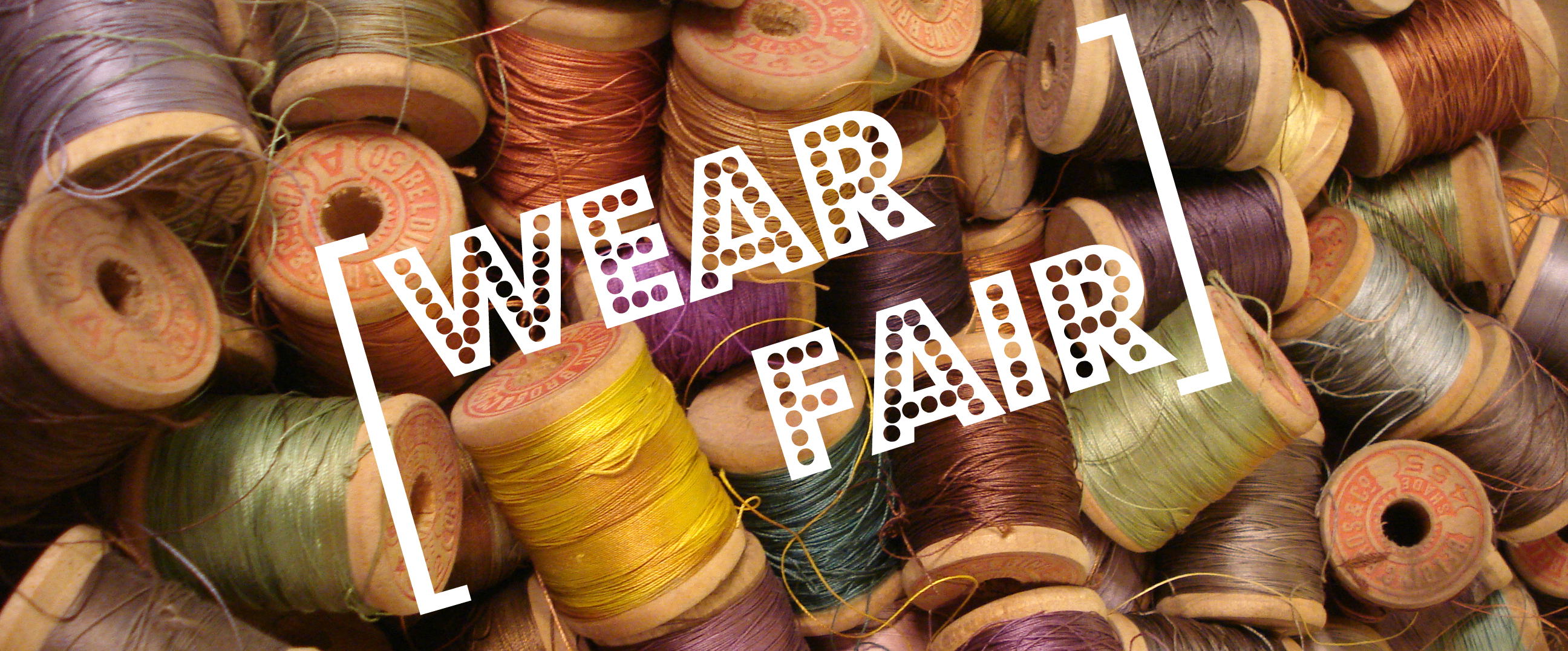 A lot of clothing on the market today is what's to referred to as 'fast fashion.' In an interview, Andrew Morgan, director of the documentary film The True Cost, explained fast fashion as follows:
"Fast fashion is a term that parallels 'fast food' and implies that it probably is not very good for us. Fast fashion was initiated when brands began to copy design looks from runway shows. They put them through production and manufacturing at lightening speeds in order to have them in stores within weeks, and sometimes days, after they were seen on the runways….Clothing has now become a commodity that we see as disposable, and that is really brand new in the history of fashion. It is a very modern concept to be able to buy things that are so cheap that it means nothing if they fall apart after a few wears. That volume increase and shift in mindset have turned up the dial on some already very problematic issues, making it now nothing short of a state of crisis or emergency in a lot of areas."
Events like Rana Plaza – the garment factory that collapsed in Bangladesh in 2013 – have drawn increased attention to the conditions of workers making this 'fast fashion' clothing. And films like The True Cost have helped shed more light on these issues.
The Power of Conscious Consumers
What can we do as individual consumers? It is important to remember that one of the most powerful ways we can vote for what we want is with our dollars. Start by asking questions and learning where and how your clothing is made. Resources like Fashion Revolution and The True Cost provide insights into the fashion industry, and can help each of us make more informed choices about our everyday purchases and how they impact others and the environment, not only locally but globally.
Want to start choosing Fair Trade fashion, but not sure where to look? There are many brands that are opting out of 'fast fashion' and choosing to provide Fair Trade and ethical options. Check out this list of just a few of the companies that are making positive impacts on workers' lives:

For more information about the criteria these companies are abiding by, take a look at Fair Trade Federation Principles and Fair Trade USA's apparel program.
Fair Trade Fashion at School
Another area where we're seeing more Fair Trade apparel options is school uniforms, both domestically and internationally. In Sydney, Hazelbrook Public School is the first school in Australia to purchase uniforms from Change Threads, whose garments comprise organic and Fairtrade certified cotton, and polyester made from recycled plastic bottles.
Here in the U.S., there are a couple of Fair Trade Schools that have made the switch to Fair Trade school uniforms. Both Gilmour Academy and Magnificat High School order their uniforms from One Seed Heritage.
Take Action!
Want to showcase your new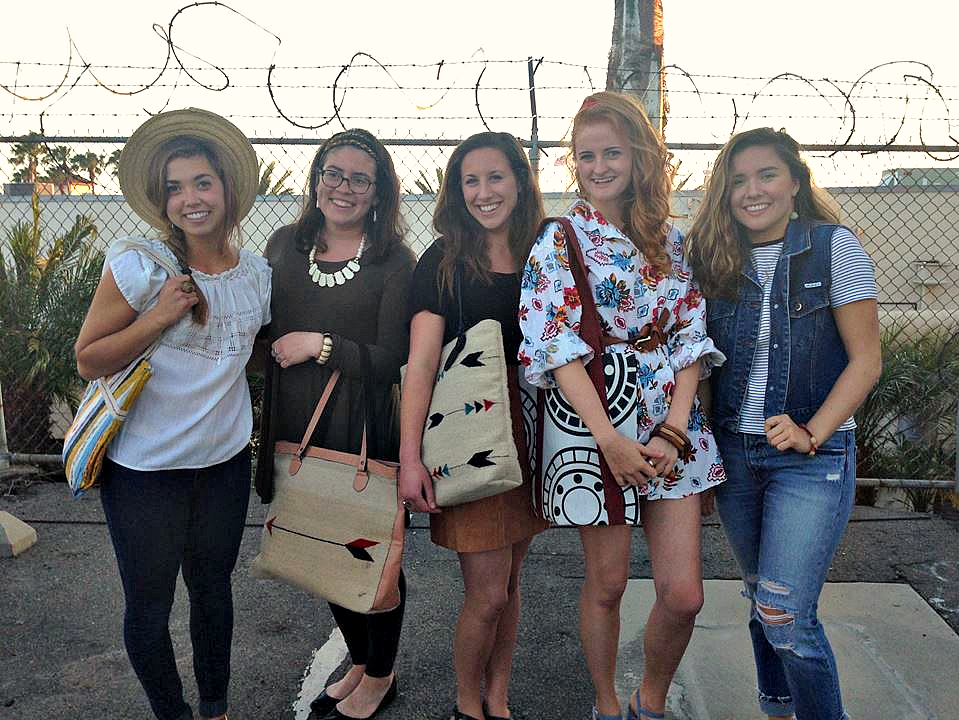 Fair Trade wardrobe?A great way to build awareness about Fair Trade fashion within your community, school, college, or congregation is to hold a Fair Trade fashion show.
Check out this event guide for more information on how to host one in your community.
Next time you head to the internet or store to buy fashion items, pause to consider who made your clothes.
HAPPY FAIR TRADE FASHION-ING!