Partner Spotlight: Fair Trade Judaica
Fair Trade began with communities of faith. Human rights, social justice, dignity, respect – these values are central to Fair Trade and to the teachings of many faith traditions. In recognition and celebration of this connection, Fair Trade Campaigns launched Fair Trade Congregations in 2014. Over the years, we have been honored to work with numerous individuals, communities, and organizations to support and grow this work. One organization in particular has been instrumental in building a Fair Trade movement in the Jewish community – Fair Trade Judaica.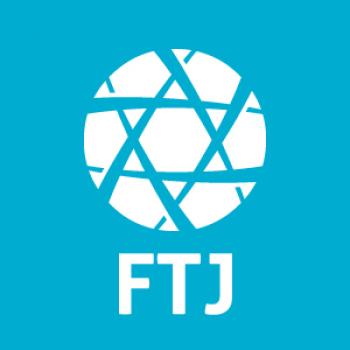 Fair Trade Judaica grew out of the passion of a single, dedicated individual. While travelling in Nepal, Ilana Schatz visited a Fair Trade store in Kathmandu. There she found a handmade shawl that would make a perfect tallit (Jewish prayer shawl). Inspired by this experience and the stories of the Nepalese artisans, Ilana continued learning about Fair Trade and discovering new Fair Trade Judaica products. In 2007, she launched the first Fair Trade Judaica website to help others incorporate Fair Trade into their faith.
Since that time, the organization has worked to expand the availability of Fair Trade Judaica products. 67 new Judaica products have been designed and brought to market, including the first Fair Trade tallit, Torah yad, women's kippa, dreidels, and more. These new products translate to sustainable livelihoods in communities around the world, including 19 new artisan groups engaged in producing these new products.
Fair Trade Judaica has also sought to increase awareness of Fair Trade and demonstrate the connection between Fair Trade and Jewish values. They have compiled resources and guides, and offered guidance on integrating Fair Trade into Jewish holidays. Over the past four year, more than 60 synagogues have participated in their Fair Trade Shabbat program, which coincides with World Fair Trade Day.
"We envision a world where Jewish consumers recognize fair trade as an expression of core Jewish values, seek out fair trade products, and use our purchasing power to build thriving communities of artisans and farmers around the world." Fair Trade Judaica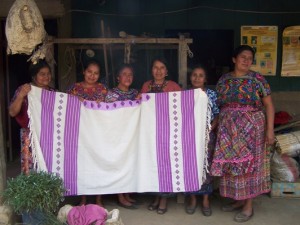 This dual focus on education and purchasing directly aligns with our mission at Fair Trade Campaigns. We believe in the power of educated consumers to drive change, and we work to make Fair Trade the easy choice by increasing availability and visibility. Fair Trade Judaica's expertise and resources have been invaluable in bringing this work to the Jewish community.
As they prepare to shut their virtual doors, we want to express our gratitude for Fair Trade Judaica's partnership over the past decade. Their work has laid a strong foundation on which we will continue growing the Fair Trade movement in the Jewish community, and beyond.
Additional Resources